After working for 15 years as a stylist I had the pleasure of working with so many brands so just in case you were wondering if I know what I am doing here is a small selection.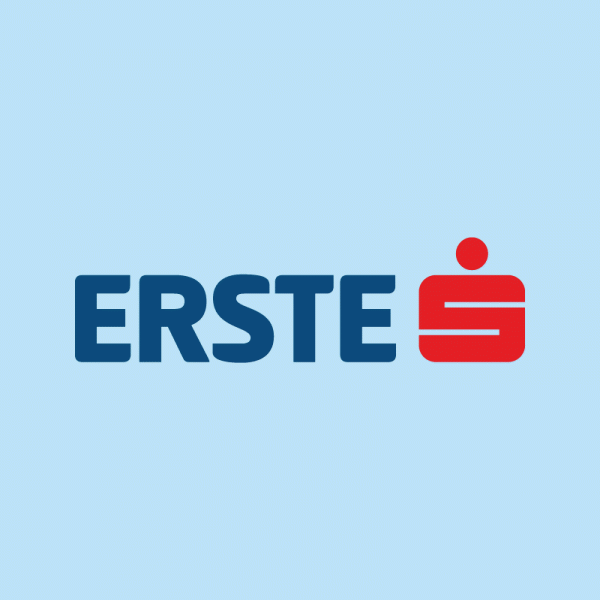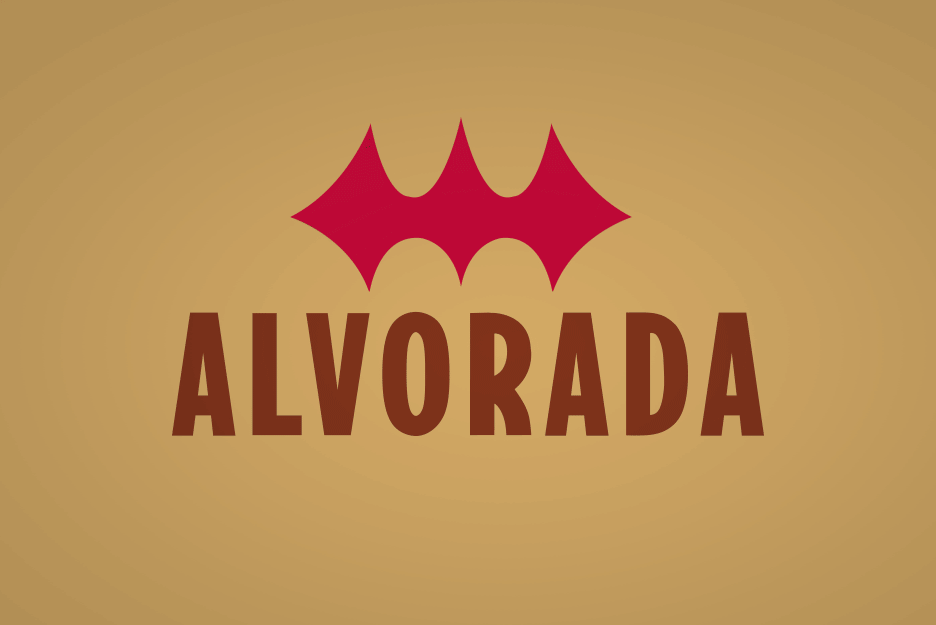 Some essential information
Here some essential information will be posted something mindboggling. Something mind altering or maybe just maybe something about shipping my art around the planet.